Experiences that transform personal and leadership awareness
Keynotes and Workshops that Create Lasting Change
Brooke Thorpe Filson
Senior Production Manager, Events Division, Frost & Sullivan
Attendee
Association of Talent Development International Conference
Attendee
ISACA Conference (Computer Audit, Control and Security)
Attendee
International Facilities Manager's Association Conference
Attendee
Society of Human Resources Management Talent Development Conference
Attendee
Association of Talent Development International Conference
Invite Carlann Fergusson to speak at your next gathering. Using stories, behavioral psychology, change management and laugh-out-loud observational humor, Carlann will leave your group with deep insights and actions that create lasting change.

Sample Keynote: Frost & Sullivan Customer Contact West Conference
Mastering Superpowers: Harnessing your Herculean strengths to avoid Hulk-Worthy destruction
AUDIENCE:
Can be tailored to general audience or leaders
FOCUS AREAS:
Self-Awareness, Other-Awareness, Emotional Intelligence (EQ), Executive Presence
SESSION ABSTRACT:
You have an incredible gift that you call on in your business and personal life every day. It is what your clients, team members and family depend on and admires about you. It also has a dark side. When you get stressed, this wonderful gift can become too strong and become destructive.
In this interactive session, you'll uncover your superpower that is the source of your most enviable strengths and most cringe-worthy relationship moments. You'll learn how this strength helps and hinders work and personal relationships. You'll hear from others how your strength gets perceived when it is both admirable and too much. You'll also identify action steps to keep your superpower positive.
KEY OUTCOMES:
Uncover your superpower and the incredible gifts you bring to your business and relationships
Gain insight into the negative perceptions created by overusing your greatest strength that unwittingly sabotage your relationships
Learn action steps to bring your superpower back into balance to eliminate self-sabotaging behaviors and increase your influence
Standing in your power without fear of arrogance
Are you a helper who's sacrificing too much?
Did I just say that out loud? – Eliminating cringe-worthy moments
Why don't they get it? Getting stellar performance from every member of your team
Designing a vision that rallies others to action
Other Companies We Have Worked With: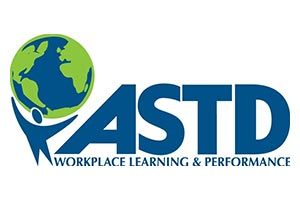 astd-sfw.jpg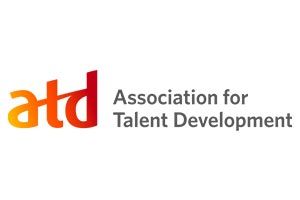 atd-sfw.jpg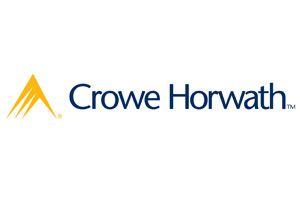 crowe-sfw.jpg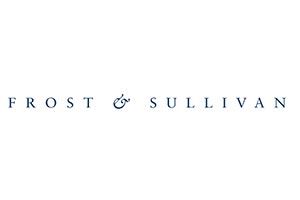 frost-suillivan-sfw.jpg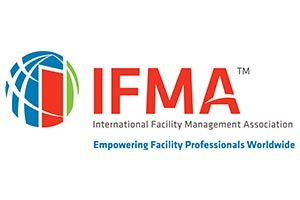 ifma-sfw.jpg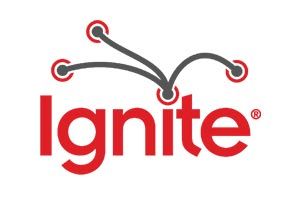 ignite-sfw.jpg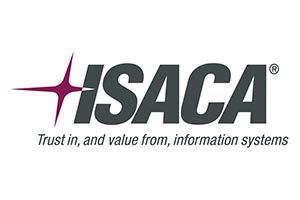 isaca-sfw.jpg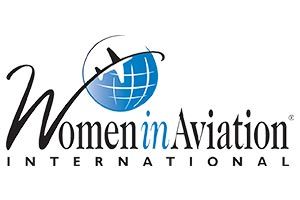 women-aviation-sfw.jpg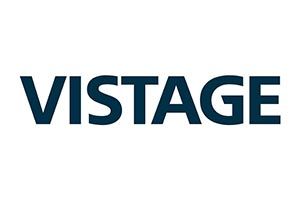 visage-sfw.jpg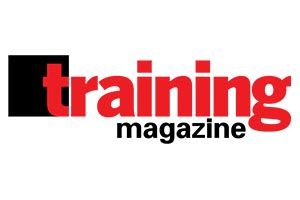 training-magazine-sfw.jpg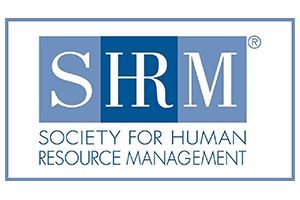 shrm-sfw.jpg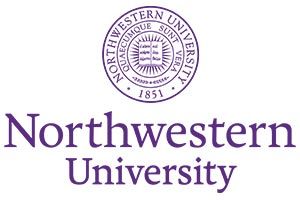 northwestern-sfw.jpg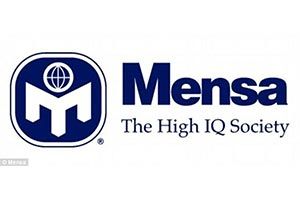 mensa-sfw.jpg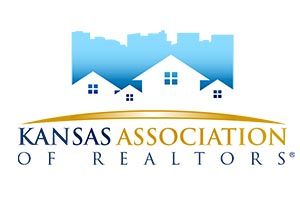 kar-logo-sfw.jpg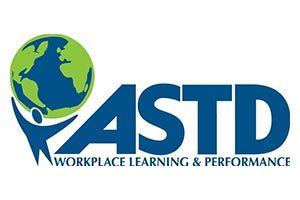 astd-sfw.jpg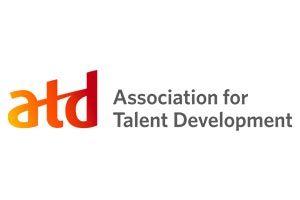 atd-sfw.jpg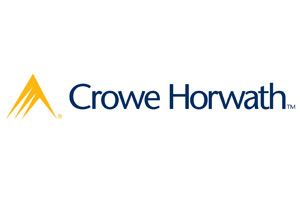 crowe-sfw.jpg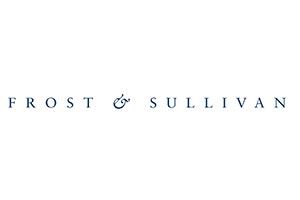 frost-suillivan-sfw.jpg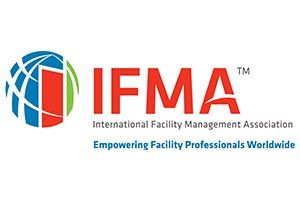 ifma-sfw.jpg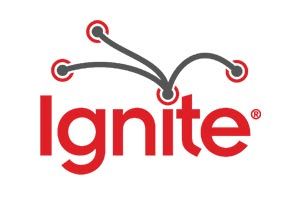 ignite-sfw.jpg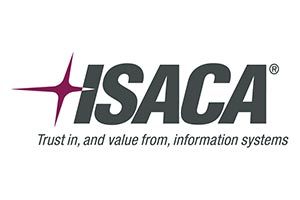 isaca-sfw.jpg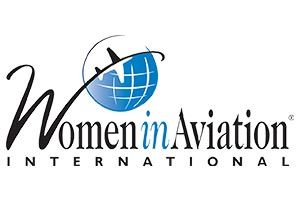 women-aviation-sfw.jpg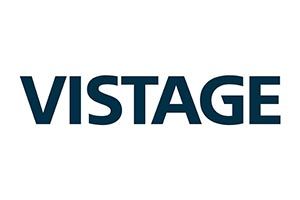 visage-sfw.jpg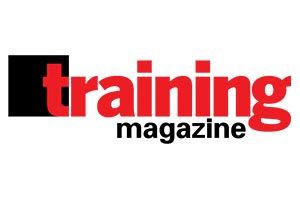 training-magazine-sfw.jpg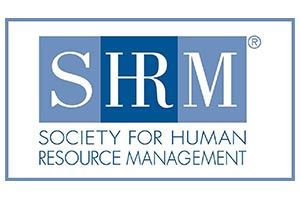 shrm-sfw.jpg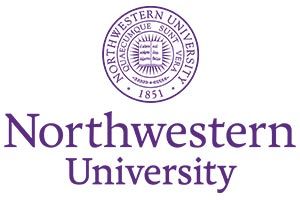 northwestern-sfw.jpg
mensa-sfw.jpg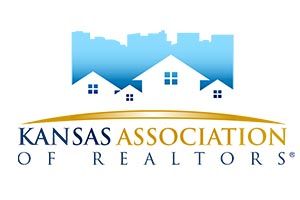 kar-logo-sfw.jpg