Coaching Journeys that Deepen Self-Awareness
and Elevate Executive Competencies
Private and Small Group Executive Coaching that Guarantees Results
Boost Executive Presence
Influence the Most Challenging Stakeholders
Deepen Self-Awareness and EQ
Gain the Competencies to Excel as a Key Leader
Increase Confidence and Abolish Self-Doubt
Prepare for Greater Responsibility
Lead with Vision and Passion
Eliminate Self-Sabotaging Behaviors
Get Results Without Burn Out
Build High-Performing Teams
Private Executive Coaching:
Each executive coaching client is unique. What they want or need to accomplish differs and the way they think and learn also varies. That is why each executive coaching engagement is personally tailored to ensure the desired competencies and behavior changes are realized. We start by ensuring we have the right success measures and then we use highly validated assessments to determine gaps to that desired future.

Carlann is a behavioral change expert and past award-winning corporate executive so every coaching engagement ensures the right combination of knowledge, skills, behaviors and beliefs. Too many coaches miss the critical component of shifting beliefs, which results in temporary fixes. We also use a combination of coaching, mentoring and consulting to ensure coaching sessions result in insights and actions that are immediately applicable to the job.
Richard B.
Executive, Building Materials Industry
S. Jacobs
Executive, Retail and Fashion Industry
Chris Lewis
Director, Medical Systems Industry
Small Group Coaching:
My Awareness Journey Interactive Coaching (MAJIC)
Our powerful, small group coaching journeys are expertly designed to take leaders on a journey of discovery, sharing and profound insight. MAJIC journeys allow tribe members to share their experiences and observations with other successful leaders in a safe, supportive environment. The different perspectives of other tribe members provide profound insights that forever change your thoughts and actions.
Erasing Self-Doubt: Our Core 12-Week Journey.
Abolish second-guessing, imposter syndrome, perfectionism and emotional hijacking. The changes you make will raise you and your relationships at work and in your personal life.
"My life has significantly changed since completing the program."
M. Pineiro
Director of Operations, Healthcare Industry
"This exploration made me a more effective leader for my organization and a better person."
PG
Leader, Software Industry
"I moved forward with each session – breaking beliefs I held for years."
Evan Barratt
CEO Hamilton Testing
Carlann is a keynote and workshop speaker at many conferences and events. Her topics focus on changes that lead to greater personal and professional impact. One of her most popular keynotes is based on her professionally published book, The Insightful Leader: Find Your Superpower, Crush Limiting Beliefs and Abolish Self-Sabotaging Behavior.
Click Here for Carlann's Keynote Topics and to Schedule Her for Your Event
"Carlann Fergusson's conversational style successfully translates leadership skills from theory into practice in a way that is both educational and enlightening."
Jack Stahl
Former CEO of Revlon and former President of The Coca-Cola Company
"Leaders often hear they need to have deeper self-awareness but rarely has there been a book that so accurately charts a path of self-discovery. In The Insightful Leader, Carlann Fergusson systematically enables leaders to serve as their own executive coaches."
Marshall Goldsmith
New York Times #1 bestselling author of Triggers and What Got You Here Won't Get You There
Propel Forward has Worked with Leaders and Executives from Organizations Including: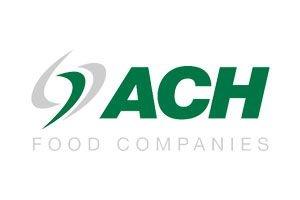 ach-sfw.jpeg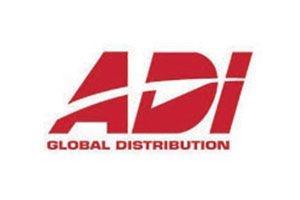 adi-sfw.jpeg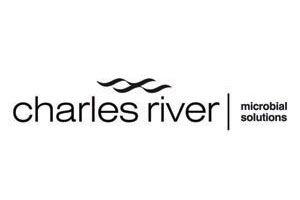 charles_river-sfw.jpeg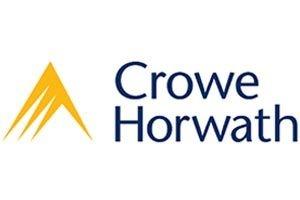 crowe-horwath-new-sfw.jpeg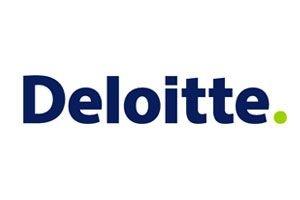 deloitte-sfw.jpeg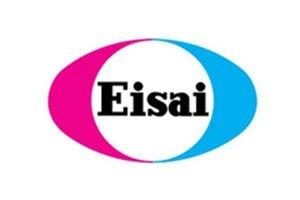 eisai-sfw.jpeg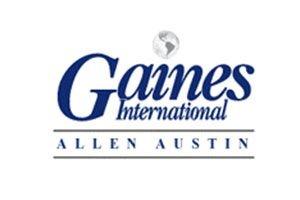 gaines-sfw.jpeg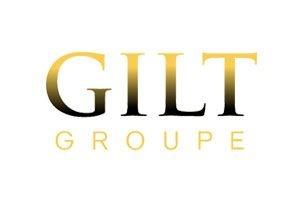 gilt-sfw.jpeg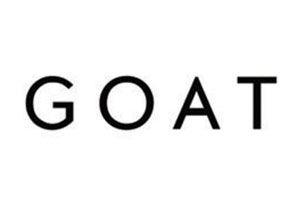 goat-sfw.jpeg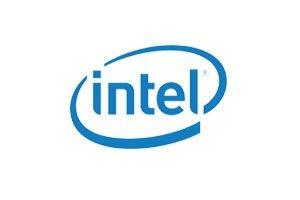 intel-sfw.jpeg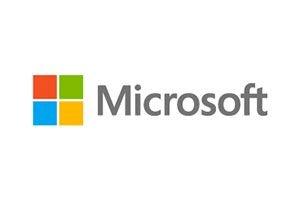 microsoft-sfw.jpeg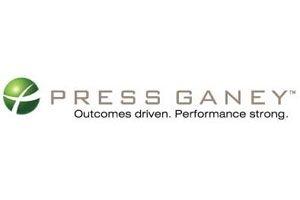 pressganey-sfw.jpeg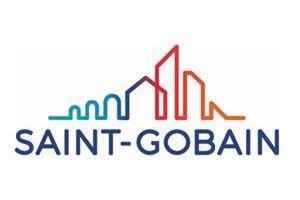 saint_gobain-sfw.jpeg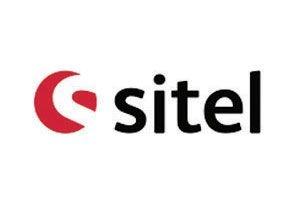 sitel-sfw.jpeg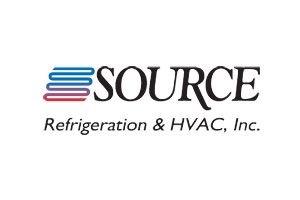 source-sfw.jpeg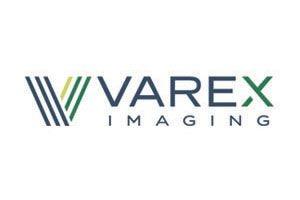 varex_imaging-sfw.jpeg
Carlann has been
Featured On: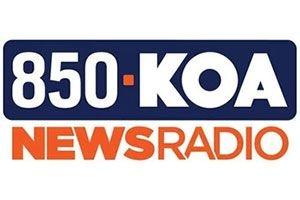 850-koa-sfw.jpg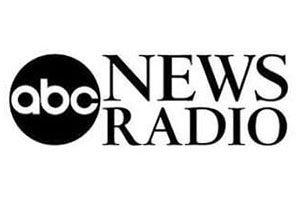 abc-news-sfw.jpg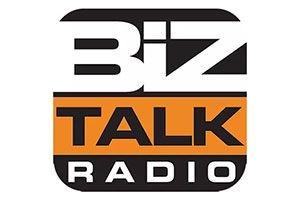 biz-talk-sfw.jpg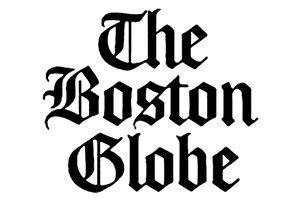 boston-globe-sfw.jpg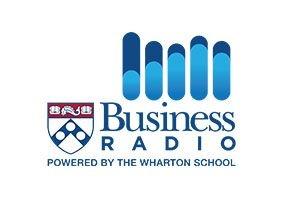 business-radio-sfw.jpg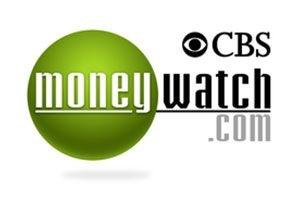 cbs-money-watch-sfw.jpg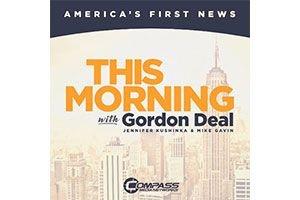 gordon-deal-sfw.jpg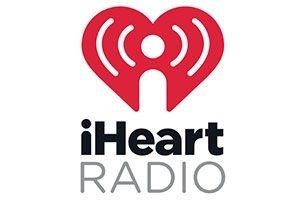 iheart-sfw.jpg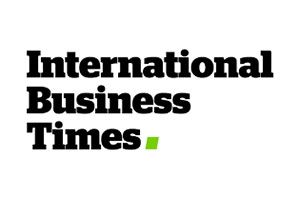 international-business-times-sfw.jpg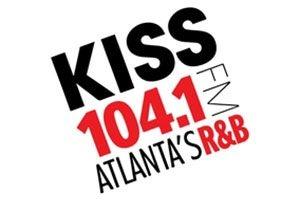 kiss104-sfw.jpg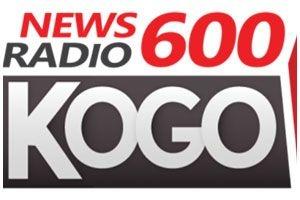 kogo-600-sfw.jpg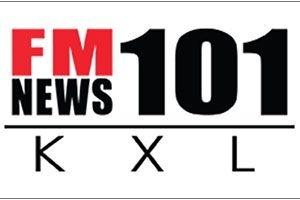 kxl-101-sfw.jpg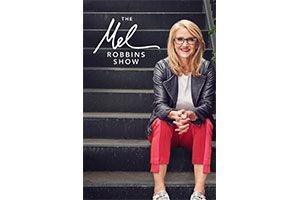 mel-robbins-sfw.jpg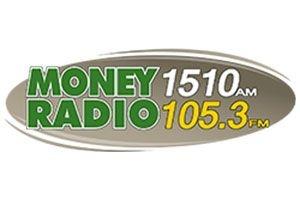 money-radio-sfw.jpg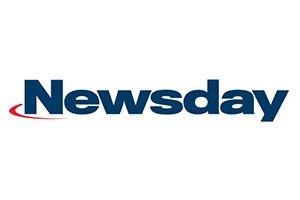 newsday-sfw.jpg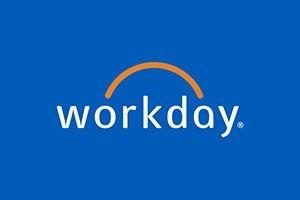 workday-sfw.jpg